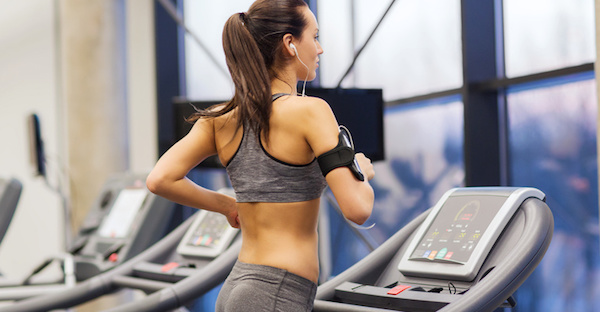 This workout will urge you to survive 40 minutes of intervals on the treadmill.
Sound hard?
It is!
In fact, it's called 'Even More Hard'.  That's because it combines two of our popular treadmill workouts 'Even Steven' and 'The Hard Way'.
And while you have quite the challenge ahead of you, there is good news: you'll have one of our most inspiring trainers – Amy Dixon – coaching you step-by-sweaty-step. You'll also be 'moved' by a super-motivating workout music soundtrack that's crafted with our exclusive Action Sync(TM) music production technique to sync perfectly to your intensity.
Best of all, conquering this workout means you can burn around 500 calories! Not to mention, get in super shape.
So, take on this 'hard' challenge. Our treadmill workout 'Even More Hard' will push you to get the fitness and weight loss results you seek.
Available now, exclusively in the Motion Traxx app.
Happy going 'hard'!